Why Painting Matters
Looking for a Local Authority in Painting, Flooring, or Drywall Installation & Repair Near Palm Springs, FL?
---
The truth of the matter is that painting holds both aesthetic and functional advantages, both long term and immediate. Exterior paint on your home objectively increases the value of your home and is something most appraisers look for immediately. The average financial return for a recent painting job when appraising your house is 140%, which means investing in a painting renovation of $1000 would earn you an additional $400 on average towards your home's value during an appraisal.
Fresh paint can also help protect your home in multiple ways. The correct paint used properly can shield your home from the elements, preventing you from having to make costly repairs to the siding of your home. Properly applied paint and siding can also help stop insect damage to the foundation and framing of your home, preventing expensive and invasive repairs. We can assist with the decision making process to ensure the right paint for your home is used every time, along with the right colors, and the right finish.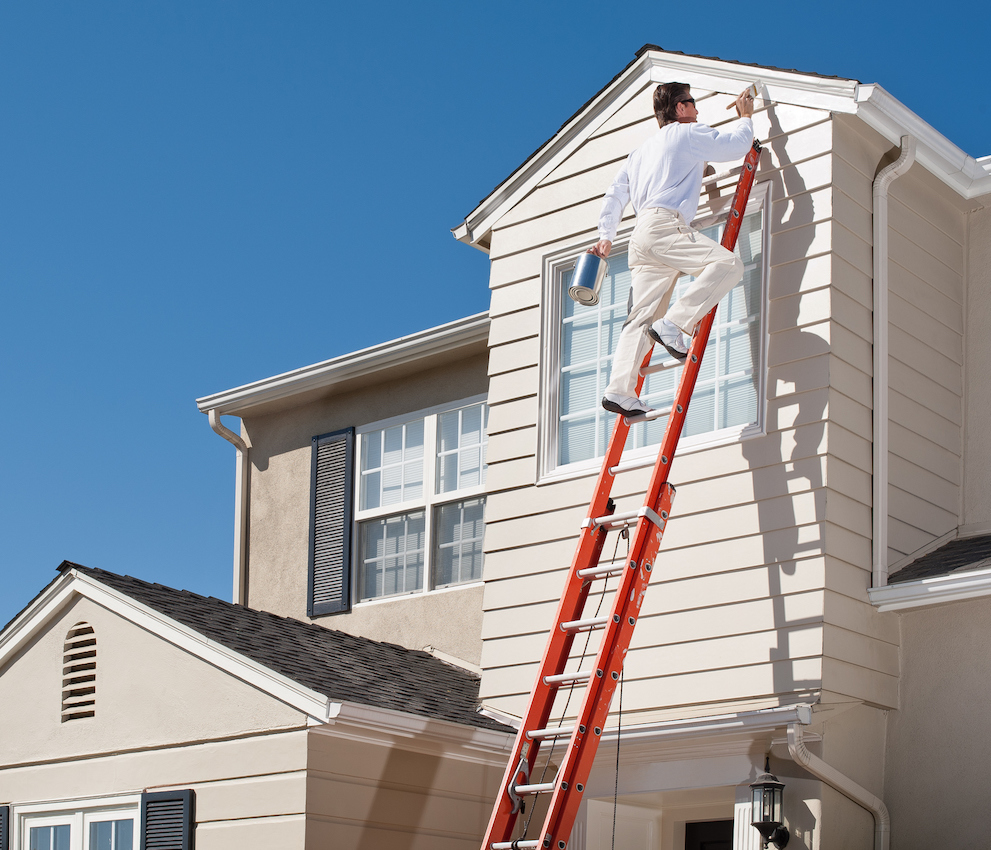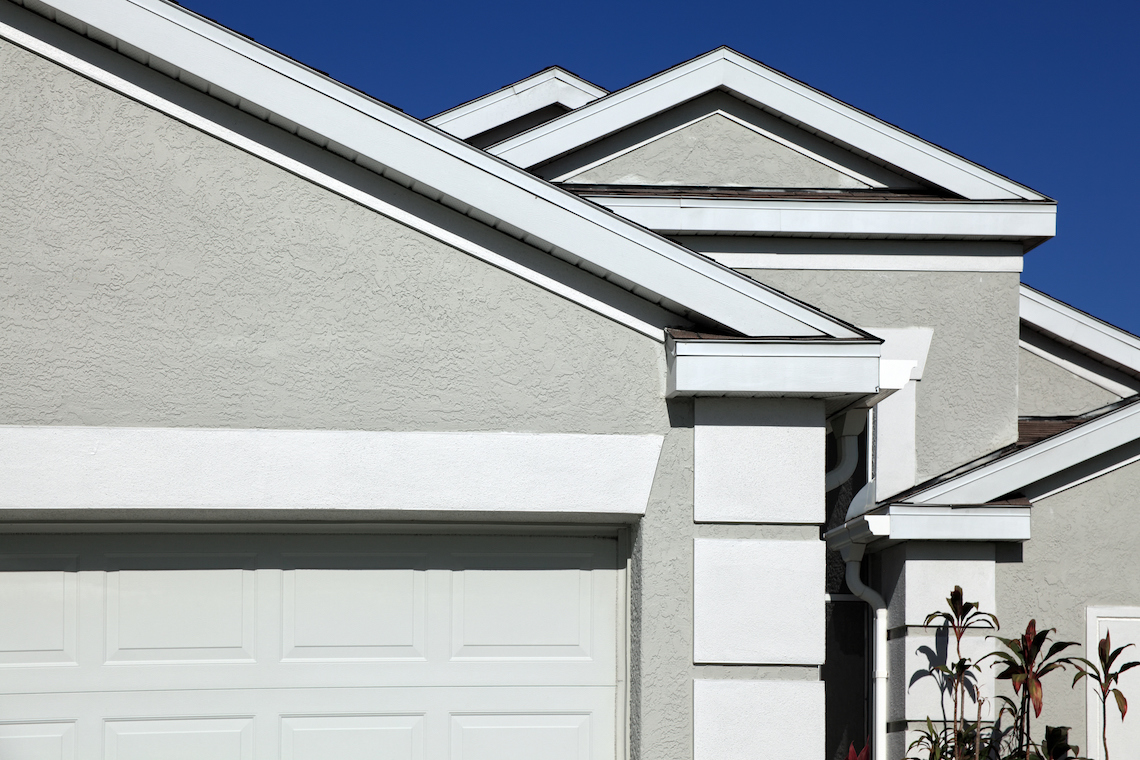 Stucco
---
If you're a homeowner in south Florida, chances are your home is utilizing a popular material known as stucco. Stucco exteriors, ceilings, trim and walls are all common in our area. Stucco is a versatile material, aiding in protecting homes in a virtual maintenance-free manner. Stucco's biggest draw back? It can be one of the most back-breaking, time consuming, tedious jobs, and is notorious for being a curse among all DIY projects.
Our licensed and insured team has a history of getting stucco work done quickly and correctly while always maintaining the original aesthetics and integrity of your home. Our knowledgeable team will make sure your stucco work is done with as little impact as possible. Stucco work can be messy work, but our team has the knowledge and experience to make sure your work is done cleanly and efficiently.
Flooring
---
The experienced industry professionals at Jaime's Construction Services are well-versed in a wide range of flooring, including hardwood flooring, laminate flooring, stone and tile flooring, and more. Whether you're remodeling a home or business or you're part of a team that's building a completely new structure, Jaime's Construction Services can help you make a distinctive statement with premium grade flooring that looks great and resists heavy foot traffic.
We work collaboratively with customers to help them select flooring that's rich in character and graining, providing the perfect color scheme to compliment existing interior design. Best of all, our available flooring materials are chosen for their sharp profile, lustrous finish, and low maintenance requirements.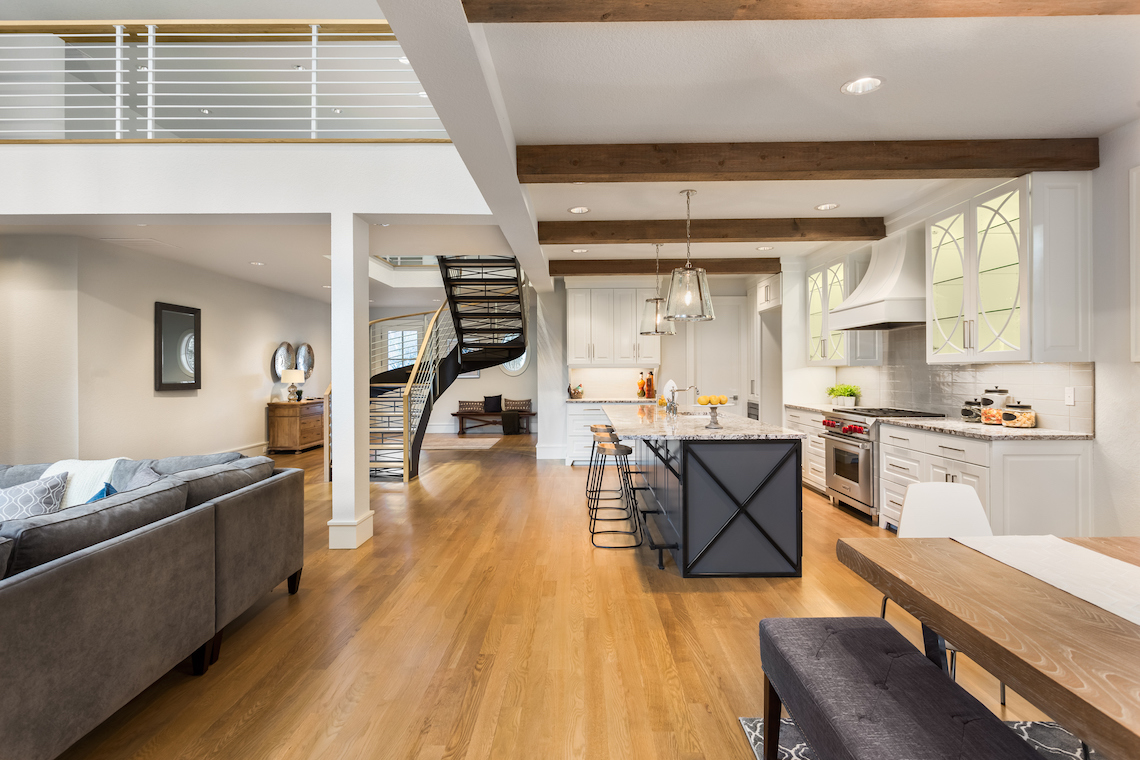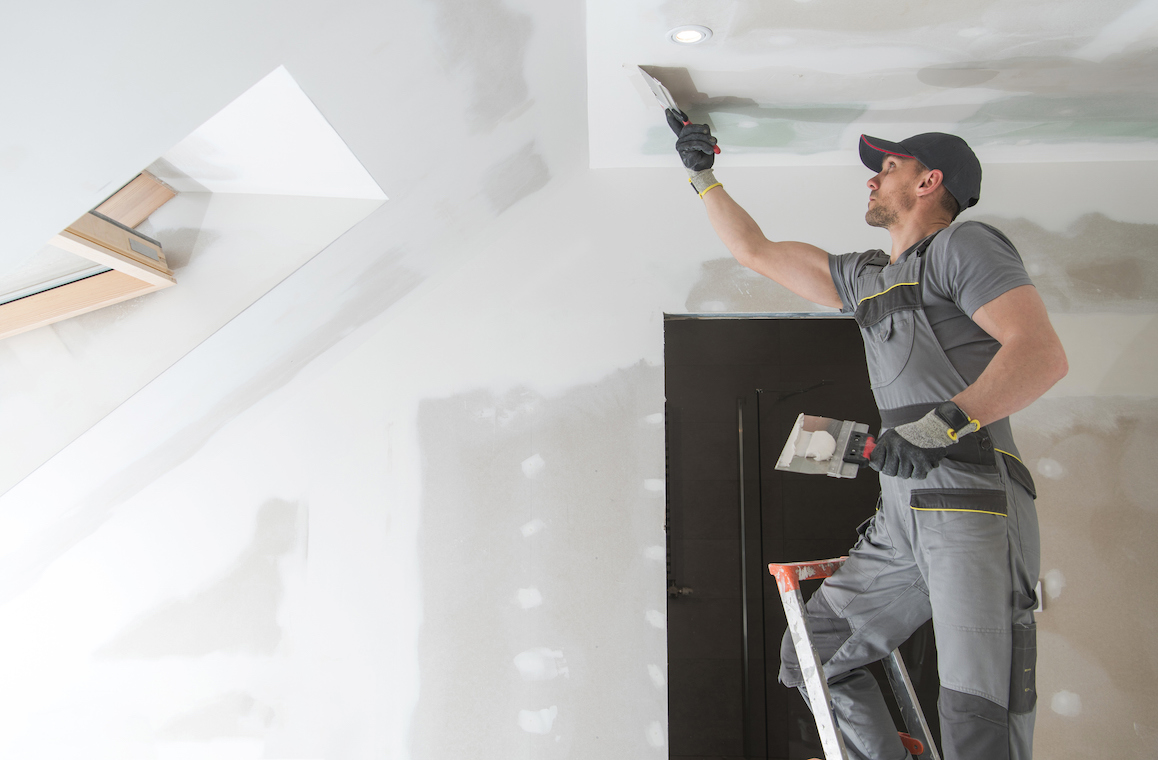 Drywall
---
Jaime's Construction Services is proud to offer professional drywall installation and repair expertise to homeowners and businesses across the local Florida region. Over the years, we've completed countless drywall projects throughout Palm Springs, Lake Worth, Greenacres, Royal Palm Beach, West Palm Beach, Wellington, Boynton Beach, Lantana, and beyond.
We can even assist in ancillary drywall services including texture matching, retexturizing, popcorn removal, and custom drywall sectioning. We also offer fast and responsive service when your property's interior has sustained flooding damage due to a hurricane or tropical storm, replacing drywall as quickly as possible to prevent the growth of mold or mildew in your home or business.
Get Started Today!
Our team looks forward to working with you! Contact us today for a professional estimate!
Call Now!