Kitchens
Looking for an Experienced Kitchen Remodeling Contractor Near Palm Springs, FL?
---
Tired of outdated kitchen cabinets and bulky, unfashionable appliances in your kitchen? From new breakfast rooms to premium, modern appliances and custom cabinetry, the professional kitchen remodeling team at Jaime's Construction Services will work alongside you to help you design and layout the kitchen of your dreams.
As remodeling experts in green appliances and reduced footprint construction practices, we can also show you how environmentally conscious choices can help you create a healthy, energy–efficient kitchen without sacrificing style or performance.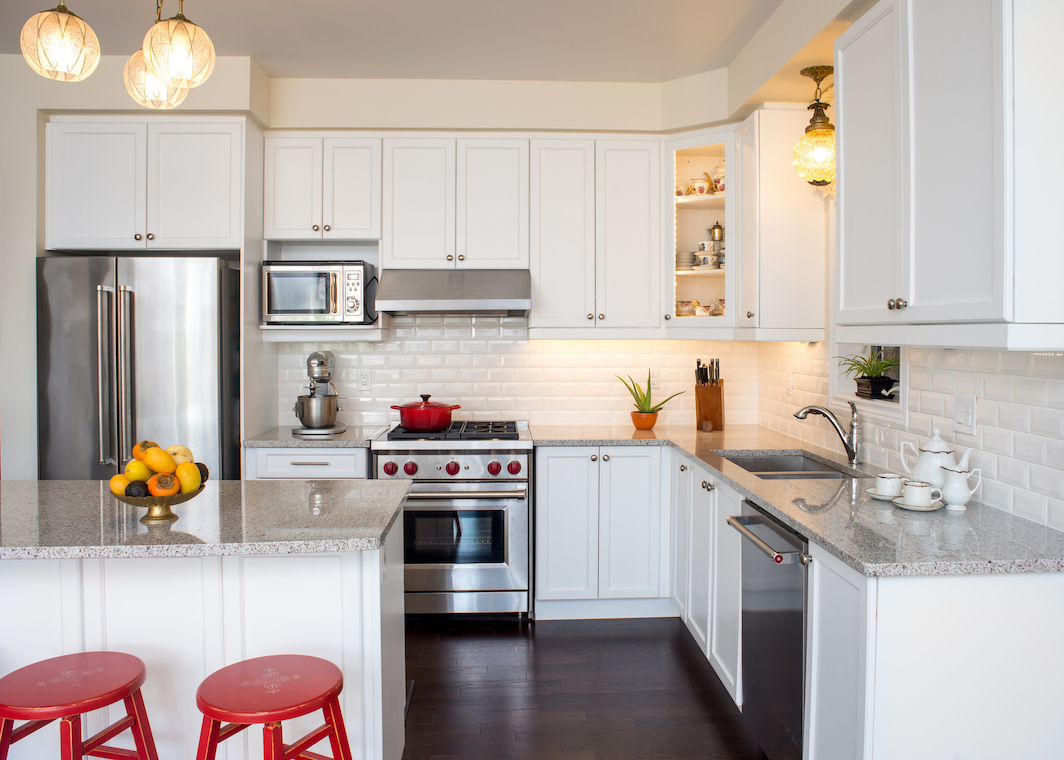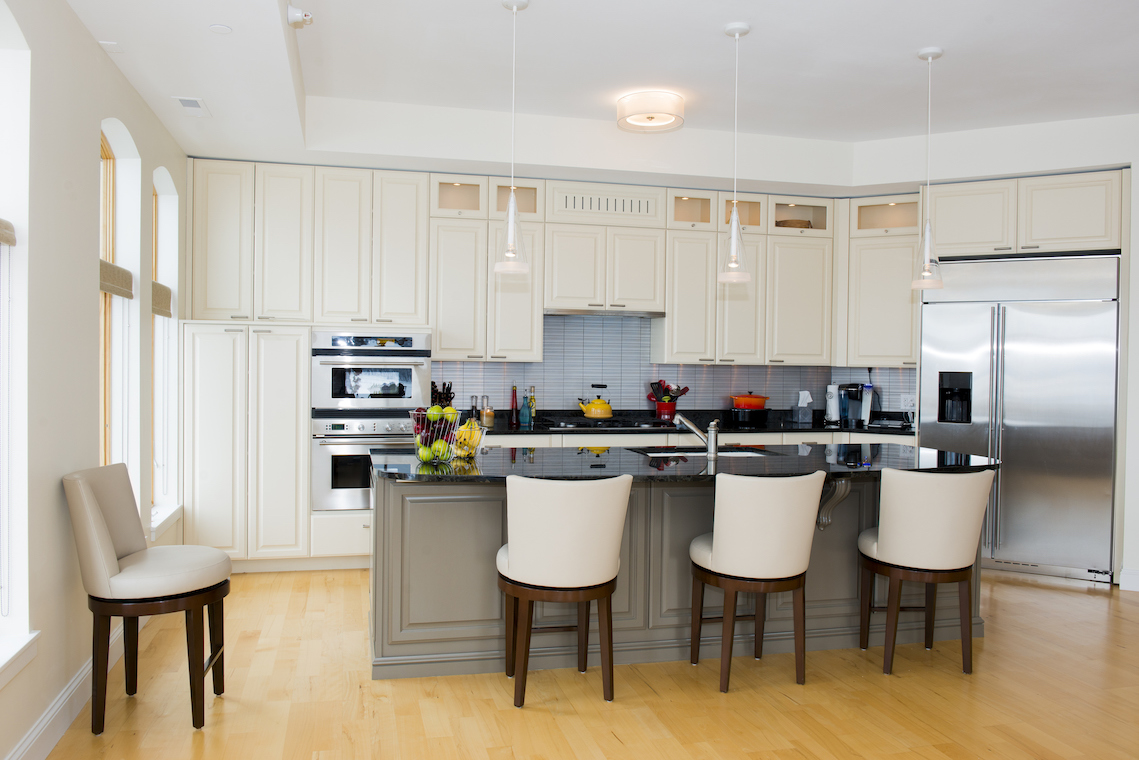 Local Kitchen Remodeling Experts
Unparalleled Onsite Safety and Commitment to Quality Craftsmanship
---
We're proud of the remodeling work we've accomplished at Jaime's Construction Services, and if you're ever curious to see what our craftsmanship looks like, there are plenty of remodeled kitchens we've completed across the Palm Springs, FL region, including Royal Palm Beach, Lantana, West Palm Beach, Wellington, Greenacres, Lake Worth, Boynton Beach, and beyond.
At Jaime's Construction Services, LLC, we offer insured, licensed, and bonded work to give our clients unparalleled onsite safety and commitment to premium grade craftsmanship. We're always keeping ahead of the latest styles and innovations in kitchen remodeling, and we're happy to bring our knowledge and expertise into your home when you contact us today.
Kitchen Remodeling Services Include:
Custom cabinetry

Painting & drywall

Tile, marble, and granite flooring

Natural stone countertops
Custom storage closets and pantries

Windows & doors

Electrical

Major appliance moving & replacing
Flooring

Backsplashes and decor

Energy efficiency recommendations
Get Started Today!
Our team looks forward to working with you! Contact us today for a professional estimate!
Call Now!