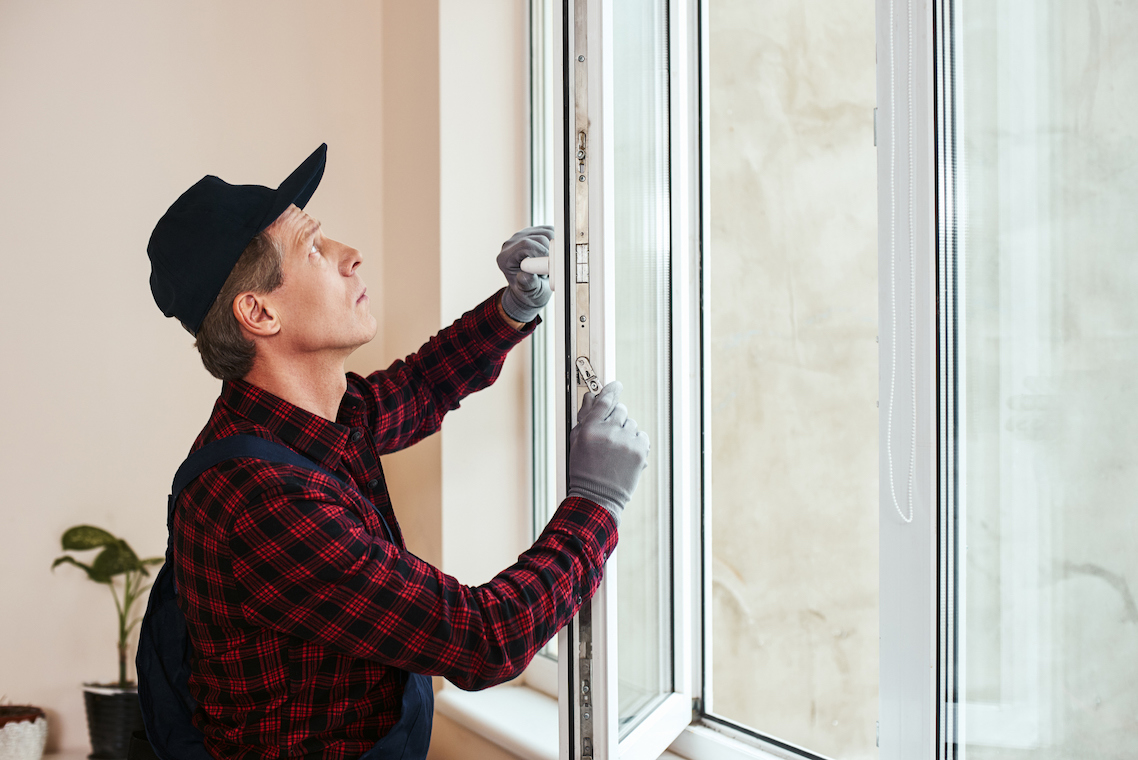 Storm-Resistant Windows
Trying to Find a Weather-Resistant Window & Door Contractor Near West Palm Beach, FL?
---
As Florida residents and business owners, we know the value of being prepared for the unpredictable weather conditions our beautiful state can bring. Every year storm season impacts us all, and who among us hasn't scrambled to throw on those cumbersome metal shutters to protect our home at the last minute? Fortunately, there is a permanent solution with multiple benefits available from impact windows
Garabar is here to make the transition to impact windows as easy and carefree as possible. You will feel comfortable from the moment you contact us to the final inspection as we guide you through what can be a smooth and headache-free process with simple terms, straightforward answers and transparent budgeting
Benefits of Impact Windows
One-Time Installation

Improved Energy Efficiency

Increased Home Protection

Home Aesthetics
UV Protection

Noise Reduction

Discounts On Insurance Premiums

Storm Season Convenience
Long Term Savings

Permanent Protection, No Shutters!

Peace Of Mind
Storm-Resistant Doors
---
Taking the doors we use every day for granted is an easy mistake to make; assuming your door opens and shuts, because that's about all it needs to do for our home on the surface. In reality, the doors into our homes play an important role both inside and outside the structure. You would be hard pressed to find a better investment item for your home than installing the appropriate door for your living situation.
Safety, aesthetics and home value being just the start of the benefits that the right door can add to your property. Impact options are also available for both entry doors and garage doors to help keep you protected during our Florida storm season. As a trusted and licensed South Florida general contractor, we can make the installation and replacement of your doors an easy and affordable process, whether you're renovating your property or doing new construction.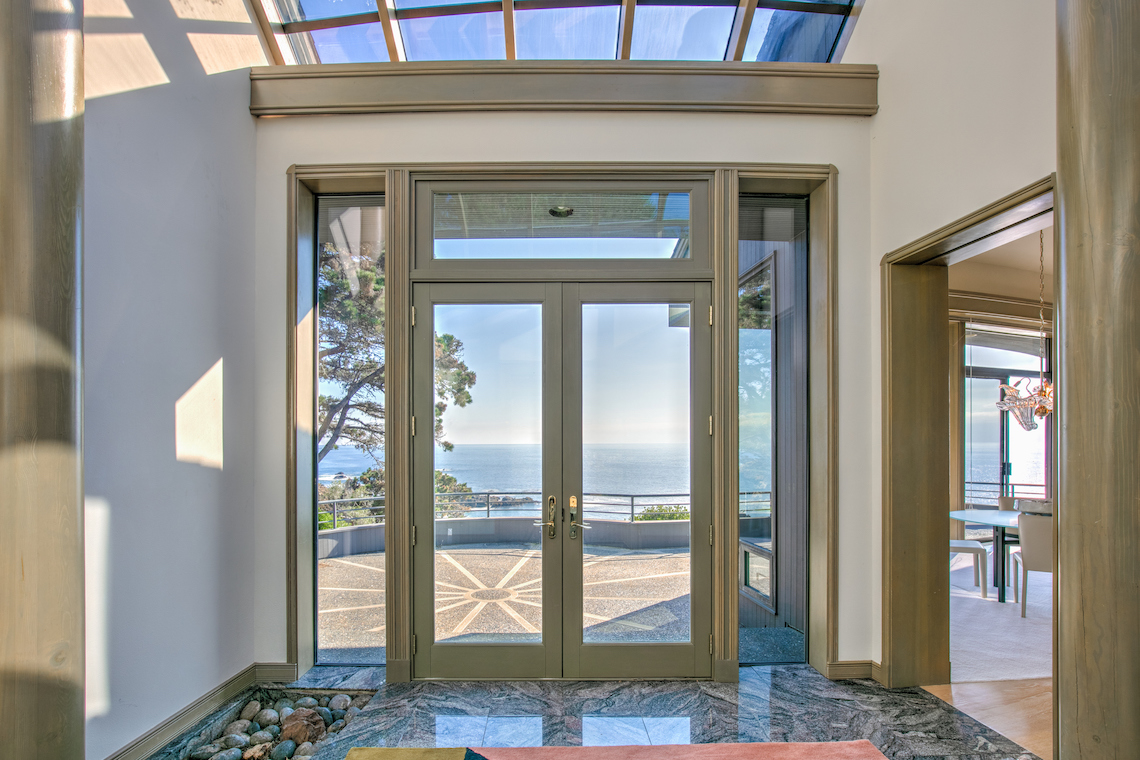 Benefits of Door Replacement
Increased Home Value

Enhanced Safety & Security For Home & Family

Temperature Management

Home Aesthetics
Curb Appeal

Noise Reduction

Reduce Dust & Allergens

Improved Energy Efficiency
Long Term Savings

Impact Options For Storm Season

Peace Of Mind
Impact Window and Door Installation
At Jaime's Construction Services, we've completed a wide range of impact window and door installations across the local community, and our handiwork can be found across West Palm Beach, Royal Palm Beach, Lantana, Wellington, Greenacres, Palm Springs, Lake Worth, Boynton Beach, and more.
When it comes to making sure your home is beautiful on the inside and the outside, the small details can really make a big difference. We understand how much you value having a home that looks as great as it functions, which is why Jaime's Construction Services only delivers the finest in impact windows and doors.
Get Started Today!
Our team looks forward to working with you! Contact us today for a professional estimate!
Call Now!